Luxury Live Adult Webcam Sites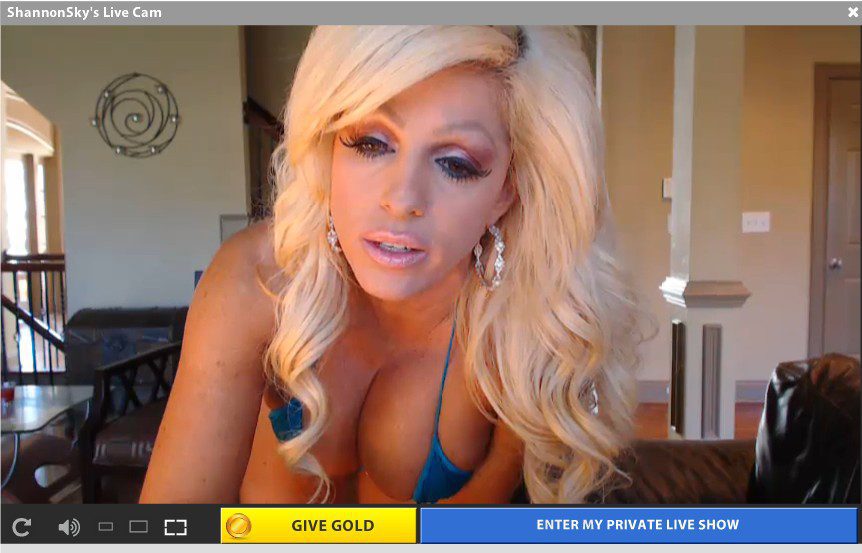 Some people may foolishly suggest that there are specific adult webcam sites just for high rollers. The truth is that is a branding strategy and nothing more. What high rollers looking to use live adult webcam sites should know is that over 50,000 sites on the world-wide web are actually operated by just 3 platforms.
These platforms offer webmasters the ability to operate their own cam site but offer users the ability to have pace of mind that just the actual platform can access the users personal information and payment details. This security and privacy side of things is of course paramount to all users of adult webcam sites; not just high rollers.
That being said, most high rollers are intelligent people who can see the resemblances in the sites and immediately draw this conclusion. Nevertheless the purpose of this article is to share these top platforms that are known again by thousands of brand names. The companies themselves that operate the platforms will typically have 1 or more company brands that are the most widely knows. In order to keep fewer people in the chain costs that get passed along we always direct people to register at the company-owned brands over the white labels. This just makes the most sense for the content producers, models, platforms, and end users.
However, before I list out these top live adult webcam site platforms for big spenders I will zero in on some of the issues that are critical for the more affluent users; those users which I might add are often referred to as 'super users' and 'whales' by those in the adult webcam industry. We'll pick up on these important privacy and security issues below.
( Pictured adult webcam model is ShannonSky one of the streamate models who often caters to big spenders)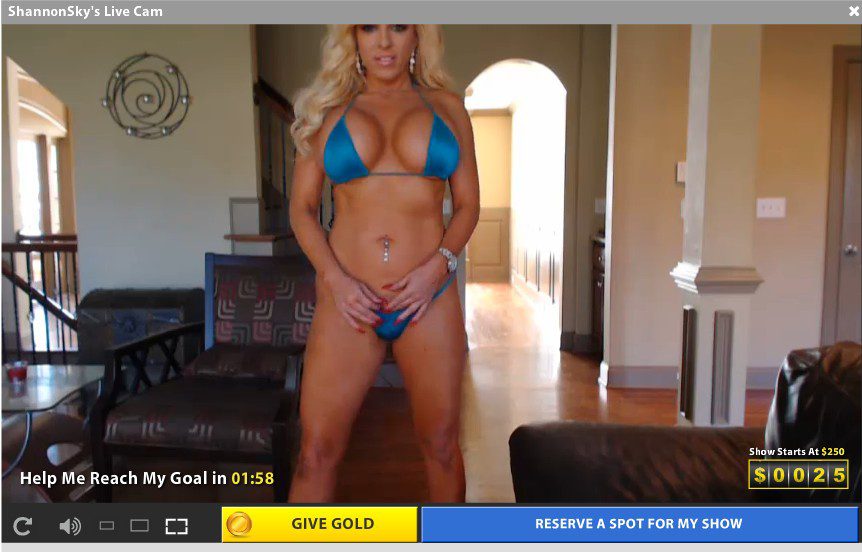 What High Rollers Expect as Far as Privacy and Security.
At most of the adult webcam sites online, specifically the 3 leading platforms that we will be talking about today, webmaster remarketers only have access to general usernames and corresponding stats. The reason for this is so as to make sure users privacy is protected!
TIP: When you register on an adult webcam site make sure to choose a username that is different from usernames you select on different non adult sites. Also make sure your passwords are different.
High rollers or big spenders on adult webcam sites account for more than 60% of the income generated in the adult webcam industry. However, it's not just the big spenders that want to make sure the sites are private and all their personal information is secure; all users of adult webcam sites have that expectation. Both of the sites we suggest for high rollers and big spenders are sites that DO NOT RESELL MEMBER INFORMATION. This is very important for your privacy on down the line.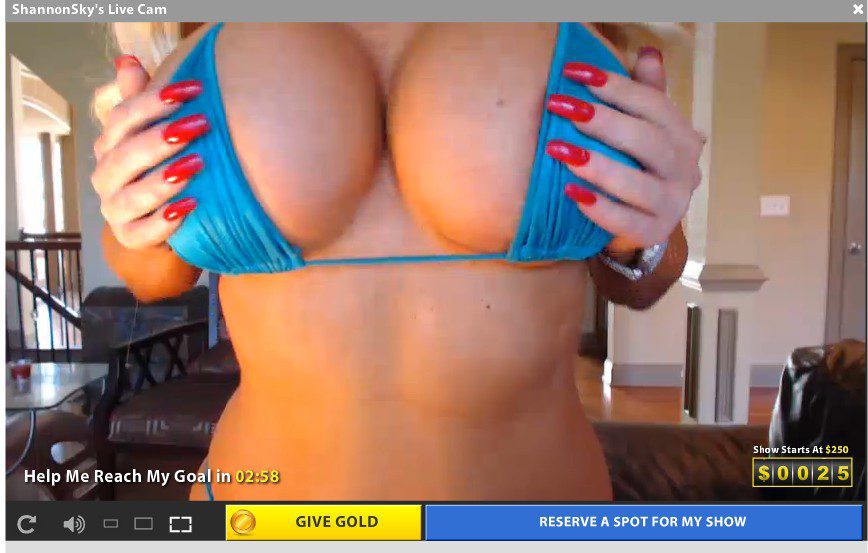 Sites that Offer High Rollers The Best Value & Security
The offers to those who spend the most have evolved a bit over the last few years. The two top sites that I think have the most emphasis on customer service towards this crowd are Streamate and Flirt4Free. I will explain in both examples why I think so below.
The Platforms for where those seeking Luxury Live Adult Webcams are best served are:
1. Streamate.com – (full review here) In the case of Streamate.com it's as simple as this, they are rockstars among all the adult webcams sites. High roller or not, the shows are a stellar value and they are the largest site with the best selection! It's really the only pay as you go site where you can simply leave a credit card on file and know with 100% certainty that:
A. Your usage for shows will be properly rounded to the nearest second.
B. That you'll always be discreetly billed.
C. That if you ever have any sort of issue with the performer you'll most likely get a full refund.
2. Flirt4Free.com – (Full reviews here) With Flirt4Free, as I have said in the past, this platform is arguably where the up scale users go most often. You need to have a little more money to play on this site but it can be worth it! It's not the least expensive but the prices are comparable and there are only people here as in models who have the hottest looks. You will find porn stars and upscale magazine cover girls who do private shows for the elite. It's a playground to the rich when it comes to acting our sexual fantasies on cam and a true high rollers adult webcam site. Similar to Streamate, you can be assured of your privacy and security and that the site is all about keeping you happy so that you will keep coming back. Some users on this site have spent upwards of 100k U.S.D. on models over a weekend at Flirt4Free.com.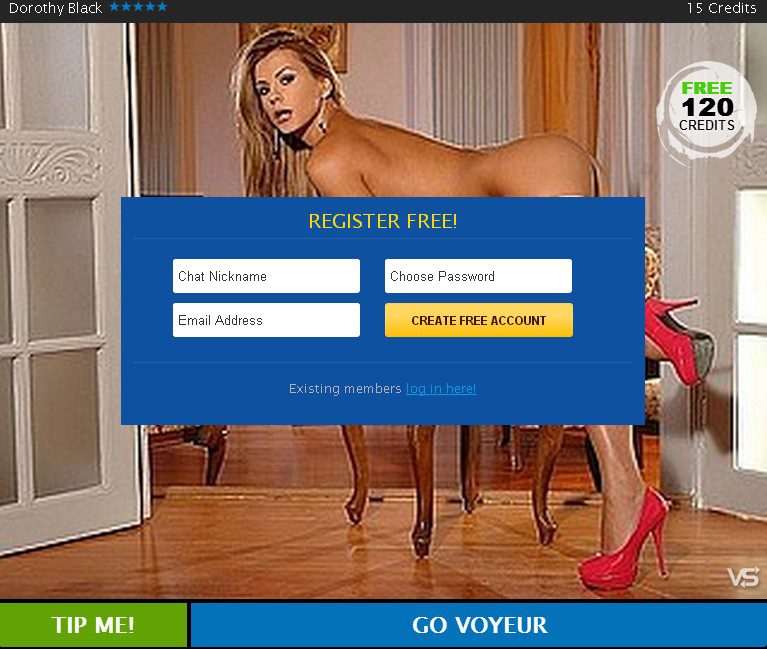 3. (UPDATED) Our 3rd pick was removed. At this time there are really only two platforms that we can suggest for high roller adult cam sites! I would just add that the 2nd selection is most suited for affluent men and women while the 1st is suited for everyone. Make sure to read our complete up-to-date adult webcam reviews. Lastly, if you are already a frequent user of adult webcam sites learn more about where you rank in our guide to the biggest spenders on adult webcam here.